The drive to get out of fossil fuels is picking up pace. And the most likely beneficiaries are wood and paper. This may come as a surprise to some people who see steep declines in newspaper consumption and a complete fall-off in letter writing (remember that?). But, in fact, while the current pandemic has certainly boosted the use of corrugated boxes to deliver supplies right to your home, the Canadian forest and paper industries have been busy reinventing themselves for many years now.
Here are just three examples recently highlighted by Natural Resources Canada: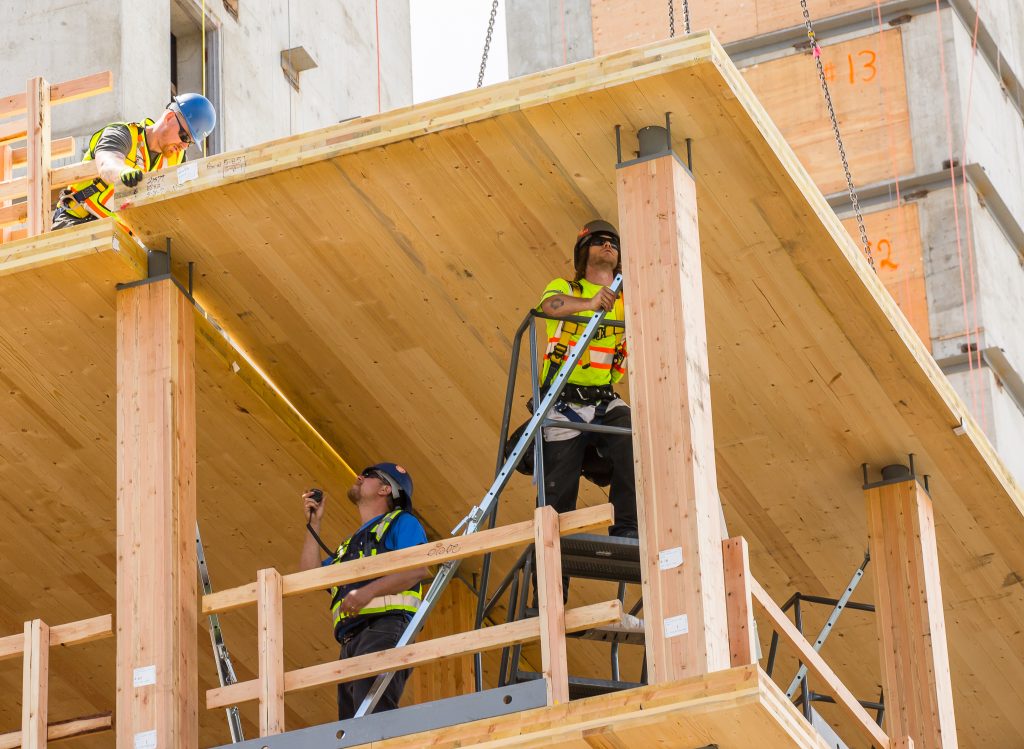 Mass timber construction. This relies on multiple layers of laminated and compressed smaller pieces of wood making large panels that meet the safety and strength requirements for building tall structures. "Wood has an amazing capacity to store carbon and if you use wood for something like a building, you are storing the carbon for as long as the building exists,'' says architect Michael Green, adding that the use of sustainable forest practices is a given. Several tall wooden buildings have now been constructed, including an 18-storey one on the University of British Columbia campus.
Replacing traditional plastic. McGill University chemists have found a way to convert cellulose from wood waste and paper industry pulp into biodegradable high-performance ingredients that can out-perform microplastics, a ''natural alternative to mineral, ceramic and artificial ingredients, " says Mark Andrews, Anomera's chief technology officer. Goodbye to plastic microbeads used in cosmetics and skin-care products.
Reclaiming local wood. An Urban Wood Directory, created by the City of Toronto, connects Toronto area residents and businesses with a wide range of local urban forest management services and wood producers, from arborists to furniture designers. Barnboard Store, for example, supplies reclaimed barn board beams and line edge slabs, and builds custom furniture. Century Wood specialises in flooring while Timbercraft reclaims barn materials for both flooring and furnishing.
P.S. On the subject of renewal and revitalisation, the environmental council I have headed for almost 30 years (gasp!), is looking for someone to take over my role (or parts of it). This is not goodbye (yet) but life does creep up on you. Suddenly you are 40 and then you're 50! I wish to spend more time doing my own thing (writing) but will be around (hopefully) to mentor anyone who is interested in taking over. So if you are energetic and a self-starter who yearns for independence, responsibility, and a challenge, this could be the job for you.